Sam Kessler - Hudson Valley Wedding Photographer
About Hudson Valley Photographer Sam Kessler
My name is Sam Kessler. I started taking photos with my father's film cameras when I was 16 years old. I found film to be unforgiving, rigid and expensive. Luckily I was born at a time of rapid technological growth and change. I bought my first digital camera in 2005 and realized there was a lot to learn.
2005 is also the same year that I started working as an FDNY Fireman.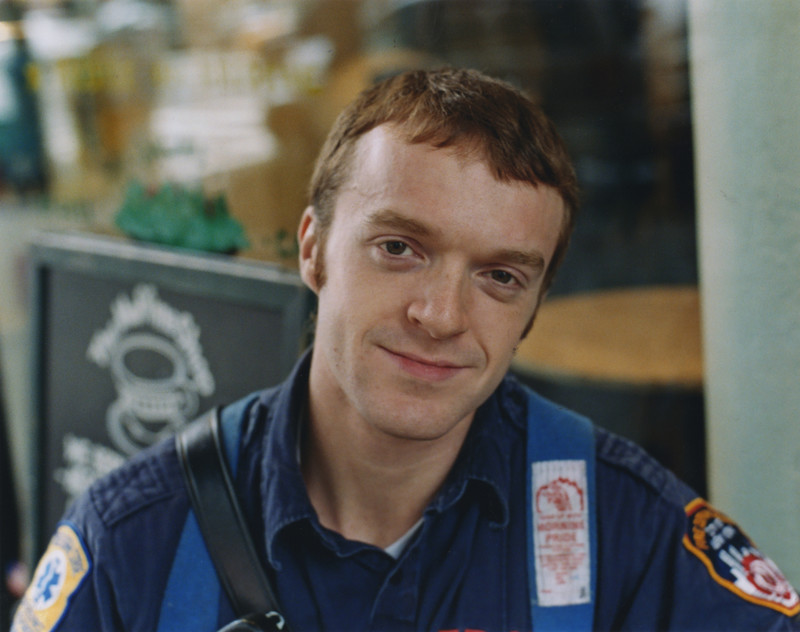 Working for the FDNY, currently as a Lieutenant in Midtown Manhattan, has given me the ability to slowly and carefully learn the craft of photography. Basically I have been able to take classes, go to seminars, watch online instruction, read books and experiment with a wide variety of photographic styles and techniques under very low stakes. I've also been able to afford the best possible camera and lighting equipment. As anybody who knows a fireman can tell you, my schedule is also very flexible which gives me time to hone my craft and also be available for any date a couple would need.
My inspiration to begin photographing weddings came from the experience at my own wedding. Knowing that long after our wedding day was over and memories started to fade, it was the photographs alone that would always be able to bring us back to the best day in the life of myself and my wife. So we looked long and hard to find a wedding photographer that would be able to produce beautiful images and that fit our personal style. We wanted a photographer that would take a "fly on the wall" view of the wedding. We were looking to see ourselves and our wedding through the eyes of a guest and our photographer was able to capture a ton of amazing candid moments which showed the personality and emotion of the family and friends in attendance that day.
A few years have gone by and while the love between myself and my beautiful wife has endured, some of the guests and even the amazing photographer from that hot June day have passed away. With the perspective of time, we have come to appreciate and value the photographs from that day more than any other keepsake or gift we received.
Please reach out to me to create lasting memories that you too can cherish for years to come.
Sam Kessler
Hudson Valley Wedding Photographer
Sam@SamKesslerPhoto.com
(917) 836-9200
Sam Kessler - Hudson Valley Wedding Photographer