Staten Island Wedding Photographer

If you are getting married in Staten Island, you want a wedding photographer familiar with the area working with you. I got married to my beautiful wife at the Island Chateau on West Fingerboard Road in 2010. We had a local Staten Island band, The Bandulos play and my buddies from the local FDNY Firehouse even stopped by.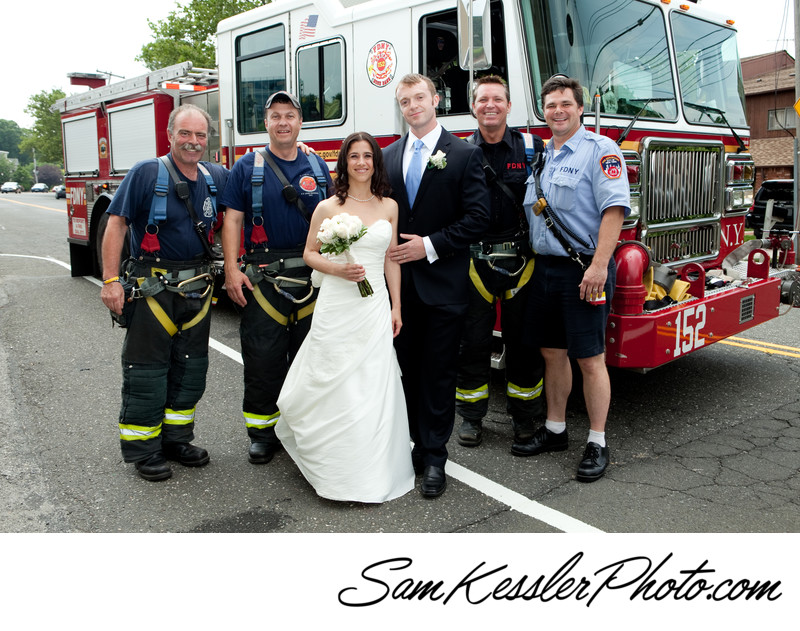 I have been to weddings a every major venue on Staten Island: The Vanderbilt at South Beach, Nicotra's Ballroom, Marina Cafe, The Renaissance (before Sandy), The Old Bermuda Inn, and Excelsior Grand, ), to name a few. I know Staten Island. I know the people, the neighborhoods, the vendors, the rush hour traffic on the Expressway... There are no surprises for me on the Rugged Streets of Shaolin.
Sam Kessler
Staten Island Wedding Photographer
(917) 836-9200